Race Information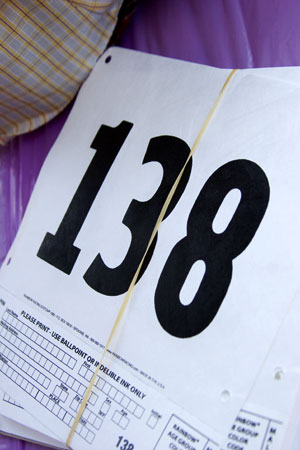 All proceeds from the race benefit local area food banks: The Greenhouse Food Bank and Loon Lake Food Bank. Please help us help those in need and have a good time while doing so.
Online Registration Soon
This is a costume race, so please participate and have fun.
Prizes will be awarded to top male/female finishers and top male/female masters finishers. There will also be awards for best adult and children costumes.
Snacks and beverages to be provided for race participants.
5K race starts Saturday October 29th at 10:00 a.m. sharp! Registration opens at 8:30 a.m. and closes at 9:30 a.m.
Kids race starts at 9:30 before the 5K (up to 1 mile: each lap is 1/3 mile)
Start/Finish/Registration at St. Mary"s Presentation Church (602 East 6th Street Deer Park, WA 99006)
Please email dominicseverino@gmail.com if you have any questions.